Did you know that Red Rocket offers monthly training classes on how to use WordPress? And best of all, they're FREE! All you have to do is bring a laptop and RSVP on our Events page, and you're ready to go. We'll give you a copy of our training manual and you'll get 90 minutes of free training! In this training class, you'll learn how to edit your website's content, create new content, add photos and videos, how to schedule your content, and why it's important to keep blogging constantly.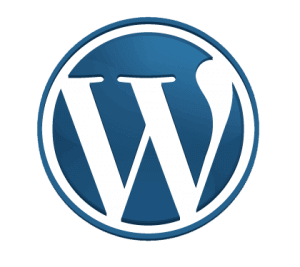 Classes are open to the public on the first Wednesday of each month at 2:00 pm. Bring a friend too. Just let us know how many of you there will be, and we'll be ready for you!
Don't be left with a website you don't know how to edit. Let us help you learn how to use it!
See you next week!