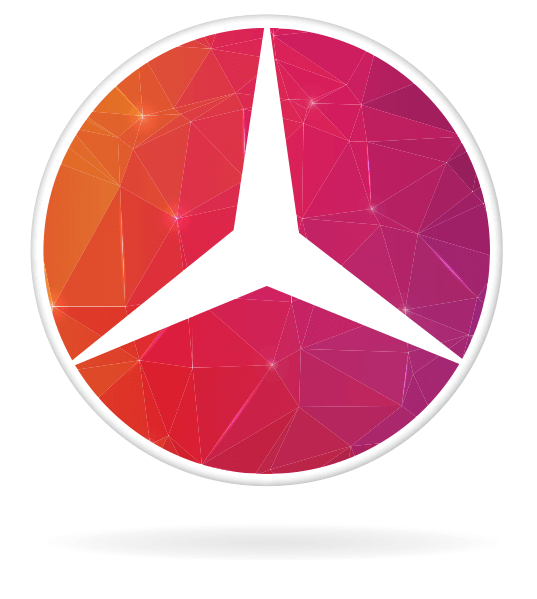 "Let's play Family Feud for a moment.  Hands on your buzzers."
We talked to 100 folks.  Name the one word that comes to mind when they think of a Mercedes.  The top answers are on the board.  If you said "luxury", "elite", or "classy" you win.  Okay, you can go crazy jumping up and down now.  That was a pretty easy question, wasn't it?  That's because Mercedes has a clearly defined brand.  Everyone knows that Mercedes is a luxury car.  Now think of a weak brand like Isuzu.  It's doubtful you'll even come up with an answer, let alone the same answer as everyone else.
If we asked 100 people who have dealt with your business to list one word that comes to mind, would the answers be tightly clustered around a central theme like "luxury?"  Or would they be scattered, with 100 different answers?
Now, if you were to name the one thing that makes your company significantly different than the competition, odds are, you'd respond by saying something like, "We don't really do anything different than the competition."
Now imagine if you were able position your business in a way that were so different and so unique that your customers would have to come to you alone because they simply couldn't get what you offer elsewhere.  That's the essence of our branding process. We help organizations like yours, settle the question of what they do differently and then we burn it in their customers' minds.  If you'd like to find out how we might be able to help you discover your differentiator, give us a call.