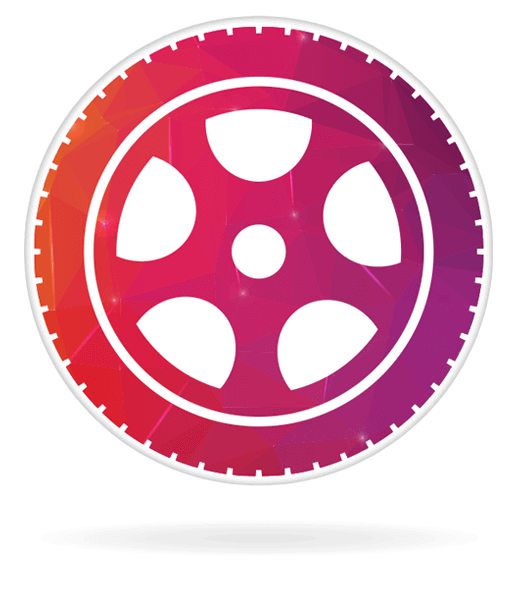 "If we skip the wheels, will that shave a little off the price?"
It's been estimated that 96% of all web pages have only been read by the person who wrote them, and unfortunately, that translates into billions of wasted dollars on ineffective, poorly-designed sites.   For us, that's just not acceptable. If a website isn't going to change your business, it doesn't make sense to build it. That's why we build websites that actually work.
You may have heard that we're not the cheapest guys around but that's not because we charge more, we just include more.  We refuse to cut corners since we only build websites that actually work. We'll often equate it to a car coming off the assembly line at the factory. Try asking them if you can save a little by leaving off the wheels.  Sure, you'd have a car but it wouldn't work.
READ MORE
Did you have high hopes the last time you launched your new website? But, did those hopes begin to fade after a few weeks when nothing seemed to really happen? If you did, you're not alone.  In fact, millions of businesses have experienced the same thing.  Typically, they have fallen into one of two traps: either they were enticed by low prices and big promises, or they were simply the victim of a well-intentioned novice who lacked the skills and experience to build and market a site that could produce results.  Either way, the results (or lack of results) often translate into years of lost market share.
But don't worry.  Most people would have given up by now.  You can be assured that improved sales through the Internet are within reach for most businesses. Here's how we see it.  First you have to get people to your site, then you have to convince them to act.  Those two simple steps each require many smaller steps but the concept isn't terribly complicated.  It's not rocket science.  It's actually pretty easy, once you have a proven method that can be repeated.  We've worked relentlessly since the 1990s to fine-tune our website development process to ensure that our clients' sites produce the best results possible.  Their sites get a lot of visitors that eventually become customers.  Want some proof?  Check out our case studies or see many examples in our Positive Results Gallery.
To learn more about our proven website design process or to talk about how we might be able to help you, please give us a call.  One of our specialists will be happy to discuss the specifics of your project with you.  The number is 970-674-0079.  We're looking forward to visiting about how to bring your idea to life.