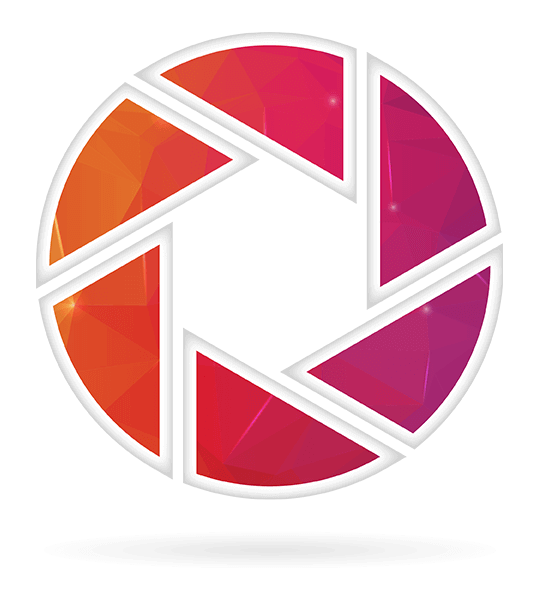 Using Stock Images To Enhance Your Blog Posts
Using stock images can greatly enhance blog posts, turning them from "blah" into "WOW." Photos can break up monotony on a page, be it a blog post or your homepage. Let's be honest, no one like reading page after page of dull, boring text.
Free Stock Images
Although stock images have become quite inexpensive, the cost still adds up. A dollar here and a dollar there can become quickly tens and hundreds of dollars, especially if you're an avid blogger. No need to fret, you don't have to break the bank on every post. There are some really great resources for free images, all you need is to set up an account. Here are just a few of my favorites:
http://www.freeimages.com
http://freerangestock.com
https://www.flickr.com/creativecommons
http://photopin.com
http://www.dreamstime.com
UPDATED FOR 2017:
http://deathtothestockphoto.com
https://www.pexels.com
https://negativespace.co
http://makerbook.net/stock-photos
http://kaboompics.com
http://isorepublic.com
https://stocksnap.io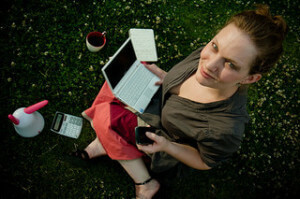 Be aware of copyrights and don't infringe
No. You can't just search for images on Google and apply them to your blog or website. Copyright infringement is no laughing matter and can open the door to much bigger problems, including Google penalties that could crush your rankings on search engines. It's important to note that when using a free stock image, you should be aware of the attribution requirements. For any of the sites listed above, the requirements are listed with a link to the attribution requirements below each image before you download.
Moving Forward with Free Images
Now that you've got some great resources for free stock photos, go to town! Start putting at least one image in every blog post moving forward, just don't forget to apply alt descriptions to your images for enhanced SEO.