Beyond brand strategy, web design and SEO, we can help you to maintain consistency across all of your marketing.  That might include designing your new logo, Facebook page or email signatures, developing your Constant Contact email templates, or even writing next year's marketing plan.
Internet marketing has been proven to provide the highest return when compared to traditional forms of marketing and it's been shown to help reduce advertising costs.  Here's why… Think about this for a minute.  Most forms of advertising require you to force your message on your customers at a time when they're not interested.  For instance, when they're reading the paper, they're actually trying to avoid the
ads and you're trying to compete for their attention.  They're just trying to read the news and your message is perceived as an annoyance. With internet marketing, however, when people are searching for your product or service, and you make yourself available, you've just overcome 90% of the battle of marketing.  They're seeking you out.  They actually want to learn more about what you have to offer.
If you can make sure that your website or your Facebook profile is front and center when they're wanting to do business with you, you no longer have to spend a fortune to maintain "top of mind awareness."  Plus, your cost for sales drops dramatically too because only qualified, interested prospects are taking up your valuable time.  Gone are the days of knocking on doors and begging for appointments.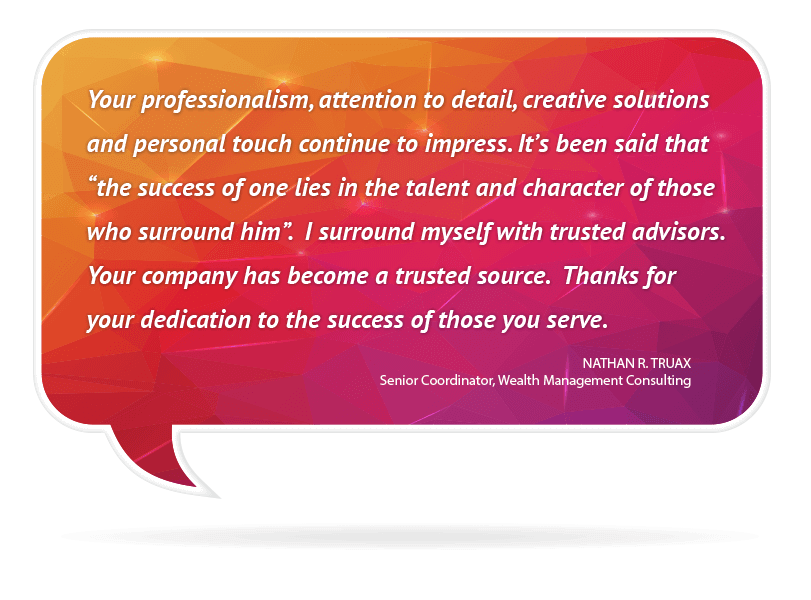 If you're frustrated because you have a nagging feeling that your business could be doing better, if only you were more visible or if more people called, maybe we should sit down and visit.  We take great care to educate our customers so that they understand what we do and why.  So whether you need someone to refresh the look of your marketing collateral or you want help revamping your entire brand, give us a call so we can see if we might be a good fit.   Our number is 970-674-0079.