Beyond brand strategy, web design and SEO, we can help you to maintain consistency across all of your marketing.  That might include designing your new logo, Facebook page or email signatures, developing your Constant Contact email templates, or even writing next year's marketing plan.
Answer this: When was the last time you re-evaluated your marketing plan? Do you even have one? If you've been coasting on the same tactics for a few years, chances are they're out of date. Despite a constantly changing playing field, internet marketing has been proven to provide the highest return when compared to traditional forms of marketing. It's been shown to help reduce advertising costs.
Here's why: Most forms of advertising require you to force your message on customers at a time when they're not interested. For instance, when they're reading the paper, they're not there to read about your company. They're just trying to read the news. Your message is seen as an annoyance. While you may get your name in front of a lot more people, conversion is low. You're paying a small fortune for that physical ad's wide reach, not its efficiency.
Tighten Your Target, Increase Your Conversions
With internet marketing, however, when people are searching for your product or service, it's not a matter of converting viewers into customers. They're already looking to buy. It's just about convincing them to buy from you. While your reach may not cover as many demographics, your advertising is much more targeted. It's like fishing in the ocean versus fishing in a stocked pond. There are more fish in the ocean, but I guarantee you'll get more bites in the pond.
If you can make sure that your website or Facebook profile is easily found when potential customers come looking, you no longer have to spend a fortune to maintain "top of mind awareness." However, this does require expertise. Just like a well-made billboard doesn't accomplish anything if it's in the wrong location, a well-designed web presence doesn't accomplish anything if your internet marketing team doesn't know how to get it seen.
That's not us. We've been perfecting internet marketing in Fort Collins, CO for years. At Red Rocket, we've seen what works and what doesn't, so we know how to tailor your company's internet marketing strategy to be most effective for your business. We'll get your message out to the people you want to see it, and we'll help you entice them to buy in greater numbers.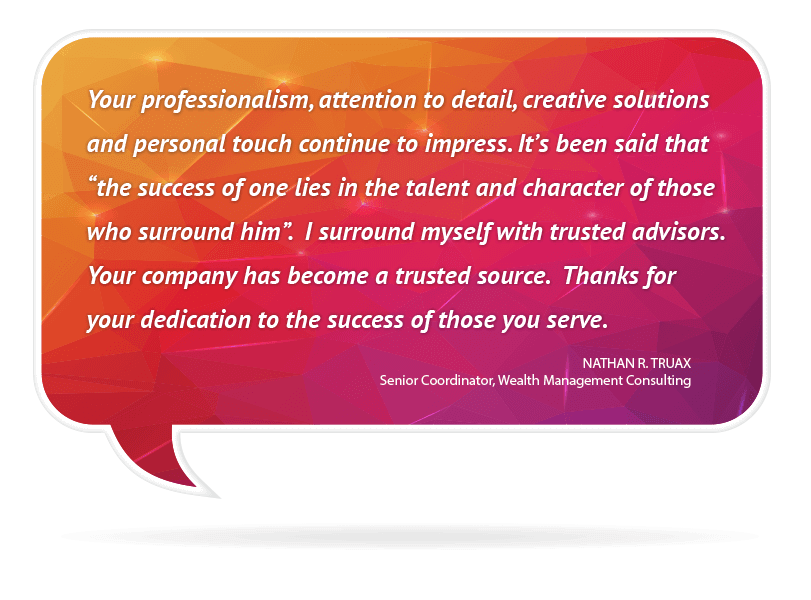 Time to Upgrade your Marketing
You've settled for sub-par marketing for too long. It's time to upgrade. If you have a nagging feeling that your business could be doing better if only you got it in front of the right people, you're probably right. We take great care to educate you so you understand what we do and why. This is a team effort, and we want to keep you in the loop.
So whether you need someone to refresh the look and functionality of your website or you want help revamping your entire brand, give us a call at 970-674-0079.