Business Move? Don't Destroy Your Google Rankings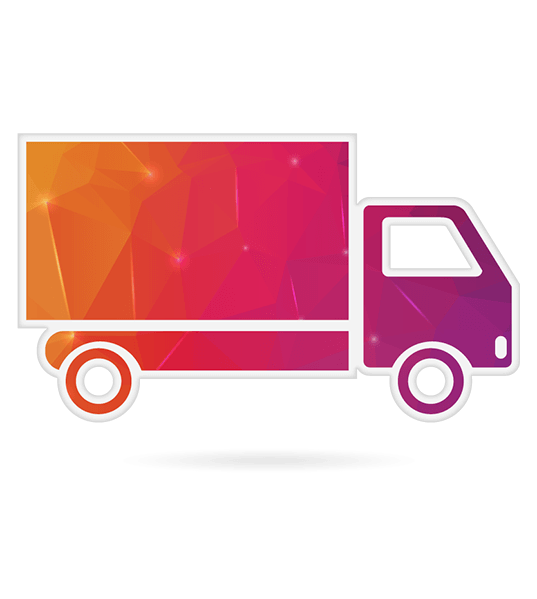 If your business is planning to make a move, here are some tips to prevent your Google ranking from becoming a disaster.
Having moved our business from Windsor to Fort Collins in 2017, we know first-hand the challenges of smoothly transitioning from one location to another. We wish we could say there were no bumps in the road, but that wouldn't be true. At the same time, we're glad to have experience under our belts when it came to updating our business listing online.
Before you get ambitious and make these changes weeks before your actual move, we want to remind you that premature address changes are against Google guidelines and could wreak havoc in the future. That's why we recommend following best practices from start to finish. It's very important: don't skip steps!
Step 1: Update Your Website
Make sure before you make any Google listing changes that you update your website. This will give you credibility in the eyes of Google when you do go in to update your listing.
Do a thorough job of checking any postings of your address on your website: check your about/contact/location pages. Be sure to change your address if it's listed in your header or footer and if it's embedded in any images on your site.
Have photos of your office on your website? Replace those with images of your new location. Make it very clear to your clients/visitors that your location has changed.
Update any directions to your office that are listed on your site. Make sure any posted map markers of your location are changed.
Step 2: Check Existing Listings
Now let's talk about Google. Before you update your address, you'll want to do a search of your new address to make sure there are no other businesses listed there. Previous businesses that have moved may have neglected notifying Google that they are no longer located there or have closed down.
Go to Google maps and search for the specific address. If you find one or more businesses with your new address (make sure the address is the exact one, including the suite number if you have one), submit an edit to mark those businesses as closed with an explanation that clarifies why you're suggesting this change.
Step 3: Update Your Google My Business Listing
Once you've suggested any edits to remove other businesses listed at your new location, it's time to update your current listing.
Do not

create a new listing. Log into your current Google My Business dashboard and make your address changes there. Remember that Google may not immediately make those changes and you may have to go through a verification process.
Make sure the map pin marker is consistent with your new address. It may move when you update the address, but unfortunately it does not always update so be sure it's in the right place.
Step 4: Update Other Listing Sites
Update your citations (listings in online directories and data providers). Some of the top ones you'll want to pay attention to in addition to Google My Business and Google Maps are these:
Facebook (and any other social media platform you have)
Bing places
Yelp
Yellowpages
Manta
ExpressUpdate
Apple Maps
Foursquare
Be sure to also update any industry specific directories where your business is listed. For example, a lawyer might have created listings on findlaw.com or nolo.com.
Step 5: Monitor and Make Changes
Monitor your listings for a few months to make sure you updates are made. Watch for duplicates and deal with them promptly. Transfer any reviews to your accurate listing.
Bonus Tip:
In addition to fixing your address online, update your address in these places as well:
Email signatures
Invoice templates
Business Cards
Though we cannot promise your rankings will be completely and perfectly unaffected, these tips can help ensure your move will not devastate your hard work to get to the top.