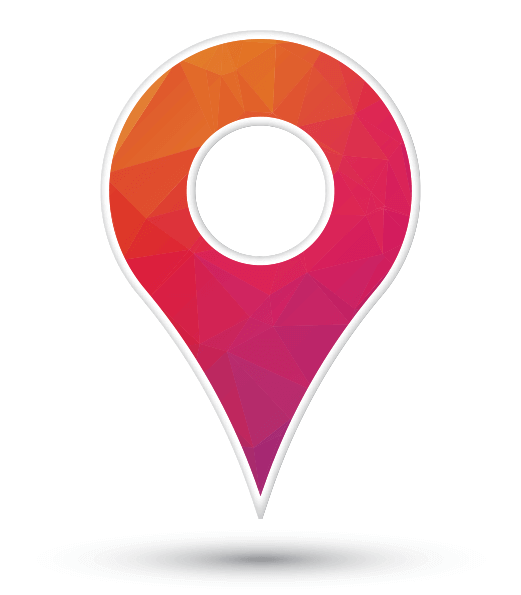 Google Map Maker Shutdown—2 Things You Must Know
Google recently made the announcement that they would be completely shutting down Map Maker in March 2017. If you know anything about the amount of spam that has been created by users of this product, your heart may have done a joyful leap.
We wish the obliteration of spam opportunity was really the case. Unfortunately, the removal of Map Maker could empower spammers rather than hinder them.
How is this possible?
When suggested edits were made on Map Maker, edit history was viewable to the general public and the username of the editor was shown. This enabled people to report spammers.
With the switch from Google Map Maker to Google maps, the ability to report spammers has gone out the window. Edits can be made to Google My Business listings by anyone through the "suggest an edit" button with no traces of the editor's identification. Those suggested changes could be up within 48 hours without your knowledge or approval.
And what does this actually mean?
Let us say it straight.
Competitors, unhappy past employees, and really anyone could edit your listing without being found out. They have the power to change your business name, phone number, address, etc. without even leaving a trail.
Your listing could be reported as spam by a malicious user and thus be completely removed from Google.
Obviously, these types of spam edits or the complete removal of your listing mean harm to your business.
Okay, I get that this is serious. Now what?
Awareness of these changes already takes you a huge step forward.  Now let's talk about 2 simple steps you can take to make sure your listing continues to accurately reflect your business.
Make sure you have claimed your Google My Business listings. That way, you have the power to immediately make changes if you notice someone has suggested inaccurate information for your business.
Monitor your listings. Keeping an eye on your listings will ensure that you're aware of any edits that are made by anyone other than you.
Here is an article on the shutting down of Google Map Maker that can help you better understand how this change could affect your business.