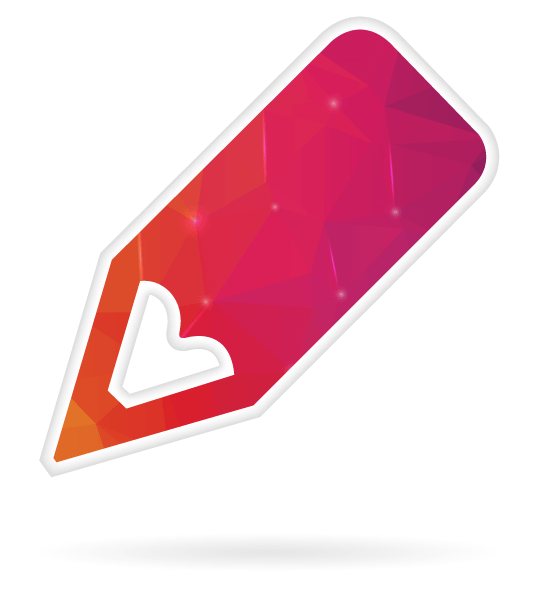 5 ways to write effective blog titles effective blog titles
We all know blogging is a great way to drive more traffic to your website. But, how do you get someone to read your blog? An intriguing headline is key. It's your two-second chance to grab the reader's attention and entice them to read more. Here are some tips on how to write more effective blog titles:
1. Use numbers. Using language like "4 steps" or "7 lessons" helps you define the length and purpose of your post. Be sure to use the digit, don't spell out the number. Titles with the digit at the beginning of the title are most effective.
2. Use intriguing language. A study by Takipi found that blog titles that included the words kill, dark, war and other similarly "shocking" words were shared the most.
3. Keep it short and sweet. You want to grab attention and communicate the point of your post, not write the whole post in the title. You can consider including a keyword or two but make sure the wording still sounds natural. The main focus should be enticing the reader to continue reading.
4. Teach people something. Titles that promise to teach the reader how to do something, and teach them how to do it quickly, tend to get more shares.
5. Learn from the best. Study some of the blog titles from popular blogs and the blogs you like to read the most. What was it about the title that made you want to read more? Then try a similar formula.