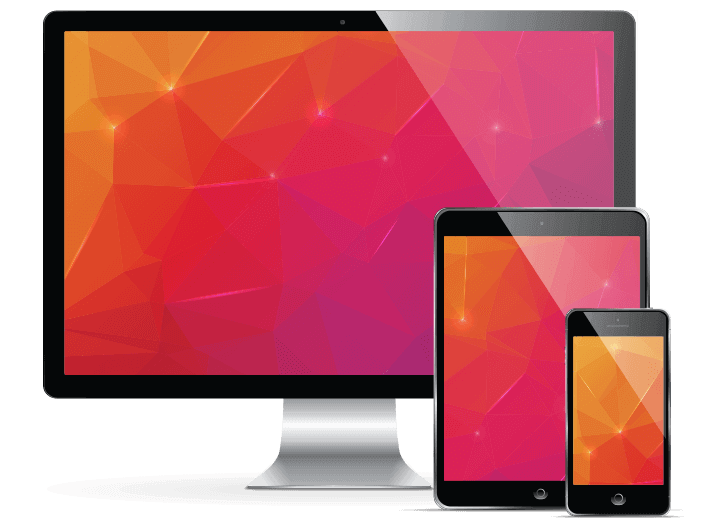 "Help me!  I'm so frustrated.  I'm on the verge of just deleting my website."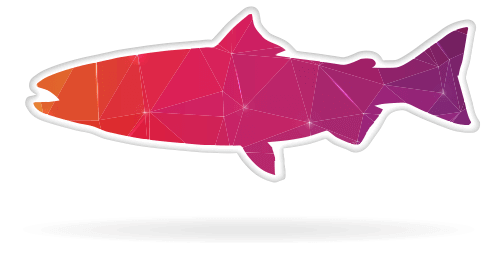 It's not uncommon for people to come to us, asking for help, expressing these sorts of frustrations.  In fact, we've heard people complain that they're ready to throw in the towel altogether and just give up on the web as a marketing tool.  It doesn't have to be that way.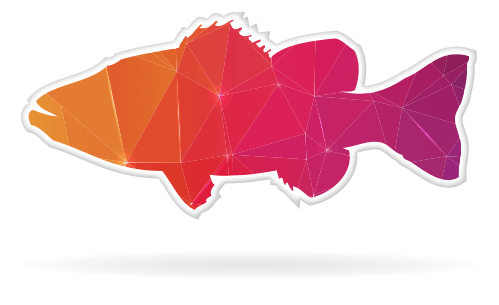 Are you like so many others who call us, seeking help, upset because because they've seen their rankings drop in the Google search results?  Or maybe you're just embarrassed because your site not only feels old and out of date, it also looks crummy on smart phones and tablets.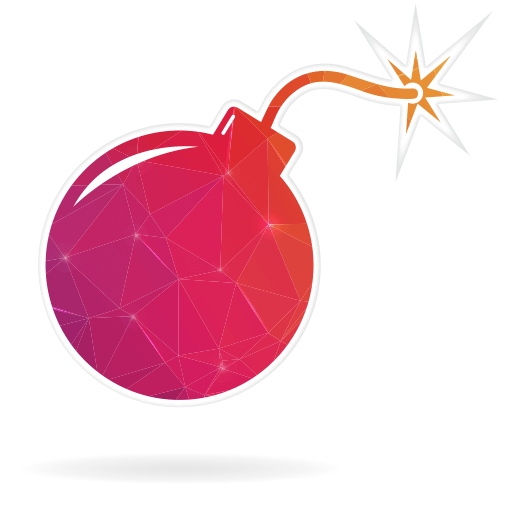 Let's face it, there are a hundred other companies that can help you with your website, but we believe that it's all about finding a company that's the right fit for you.  If you're like so many others who just want a website that actually works, give us a call at 970-674-0079.
WEBSITES THAT ACTUALLY WORK

9 OUT OF 10 CLIENTS SAY THEY WOULD RECOMMEND RED ROCKET TO FAMILY OR FRIENDS

More Than 97% Rated Their Experience as Excellent or Good

We've made some mistakes over the years.  In fact, some of our first projects were a disaster.  So recently, when we decided to conduct a customer satisfaction survey, going back as far as the 1990s, we expected we might hear an earful from some.  We were so pleased to discover that nearly everyone gave us high marks.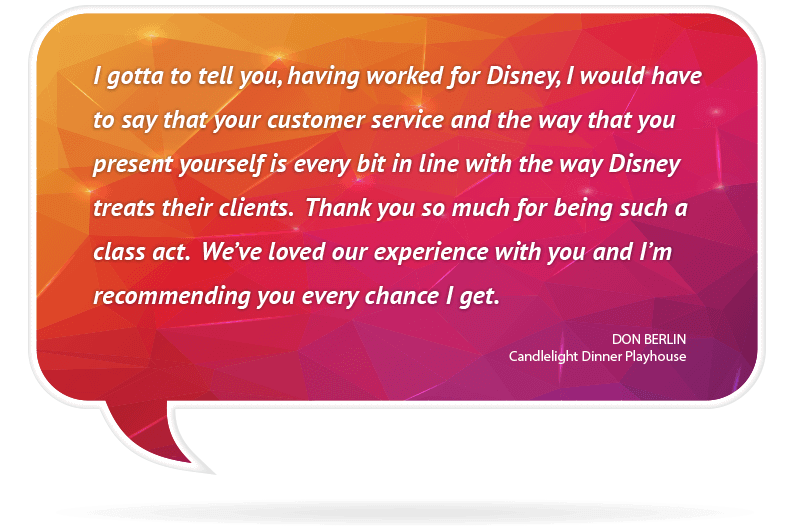 Let's face it, there are a lot of scams out there today, and frankly, if you're getting a dozen recorded calls a week all claiming to be your "Google specialist" then you're probably pretty skeptical.  We can't blame you. We'd be skeptical too.  We've heard time and time again, "If you could just prove that you can do what you say you can do, I'd write a check today." So we decided to prove ourselves.  It's a Pepsi Challenge of sorts. Before you give us a dime, let us show you that we can get your website ranked on Google.
HOW'S IT WORK?
So how's our SEO Challenge work?  Well, for those of you who are skeptical, we're happy to select a keyword phrase and optimize one of your pages for that phrase at no cost to you.  Seriously.  No strings attached.  It's free.  Why?  Because we know that you'll be so impressed that you'll hire us to get you ranked for more phrases.  But, it's not an overnight process though so you'll need to be patient.  Typically, it takes about 90 days for Google to take notice and begin moving your website up in their rankings.  From time to time, we see results much faster than that, but it's a good idea to expect that it could about 90 days.  So, what do you have to lose?  Give us a call and then grab a fat Sharpie Marker, count 90 days out on your calendar and put a giant red X.  That's when your site will be on page 1 of Google.
DEFENSIVE SEO VS. TRADITIONAL SEO
Here's how Google works.  They're in the business of looking over every page on the Internet and then they catalog all of the words and phrases they find in their ginormous database.  When you hop on your computer and search for something, they look it up and bring back all of the related websites, ranking them in order of quality.  They typically do a great job of filtering out the junk and just bring back the most relevant websites in their search results.  You've got to understand that there are a million adult sites that are attempting to cheat their way into the listings so Google is constantly battling to keep the results clean.  To do this, they have hundreds of criteria that they're using to sort the websites.
Unfortunately, for many companies, this means that they've violated a number of Google's rules and ultimately wind up being punished.  Imagine playing a game of football, not knowing the rules.  The referee would likely throw his yellow flag on every play as you grabbed the face mask of your opponent or stepped across the line.  Your team wouldn't get very far down the field if you were penalized 5 or 10 yards on every play.
The same is true with search engine optimization.  With more than 550 "rules," unless you have the rule book, you're likely being penalized on a number of issues.  These can vary from simple rule violations like duplicate content, to more complex ones involving code violations.
Defensive SEO is all about eliminating those punishments.  You see, just working on offensive tactics is useless until the punishments have first been eliminated.  We approach SEO with defense in mind first.  Once the punishments have been removed, then we're able to move onto offensive tactics like blogging, social media posting etc.
OUR PROCESS
Our process is very unique in the SEO world because we don't offer bronze, silver and gold packages.  In fact, we've joked about offering a bad, worse and worst package because the canned packages that many companies offer are so detrimental to your website's ranking.  It's counter productive to pay a company for their gold-level package if it's actually doing more harm than good.
Why is that?  Because the packages are so predictable and Google despises predictability.  They're looking for organic growth, not predictable patterns.  When they see a 250-word blog post go live every Monday morning, they spot the pattern.  When they see 150 directory submissions a month, they're likely to punish you for the canned approach, rather than moving your site up, defeating the purpose of the work.
So how do we work?  We work on a fixed budget, prescribing a unique plan every month.  We want to be accountable to you so we'll provide you with a transparent report at the end of each month, detailing what we've done, what we're planning to do the next month and where you're currently ranking on Google.   Sound like something that we should discuss?  Request a free consultation to the right.